Defense
We've Traveled the World putting Automation to Work for our Country!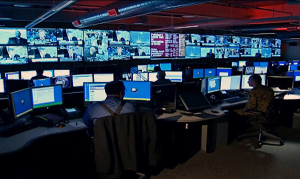 AV Automation Solutions for Military can be a very complex process, with heavy Satellite Data Feeds and other demanding variables. Command and Control Centers, Situation Rooms, IC Visual Information System (VIS), security protocols and Multi-level Security.
There is no room for mistakes. Lake Shore Software and Engineering has developed software systems that operate the largest Command and Control Facilities on the planet.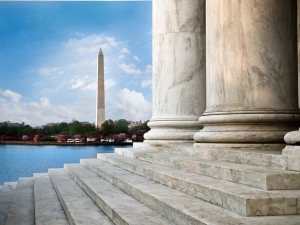 A Few of our Defense and IC Visual Information System (VIS) Projects …
CENTCOM Forward Headquarters, Doha Qatar
SCOPE: Over 170 tightly integrated Operation Centers streaming on a high speed backbone.
EUCOM Headquarters, Stuttgart Germany
SCOPE: One of the largest Multi-level Security (MLS) Accredited VIS Integration project ever commissioned.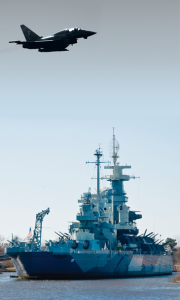 Bagram AB, Afgahanistan
SCOPE: Mobile Command Center with full VIS Integration.
FBI, Miami FL
SCOPE: Facility Conference Room A/V upgrade.
The Pentigon
SCOPE: Multiple Boardroom VIS upgrades.
Other large projects include: NSA Hawaii, NSA Japan, NSA Texas, NSA Data Center Utah, SHAPE (NATO), Headquarters Belgium