Commercial
Audio, Visual, Security & Control Systems that Mean Business!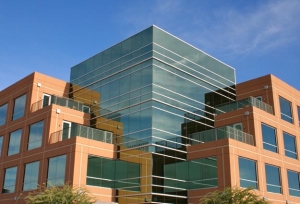 In business time is money. Lake Shore Software and Engineering provides complete media integration services that leverages technology to improve efficiency and streamline communications effortlessly. From energy management to light harvesting and media automation you can count on Lake Shore to deliver solutions that will increase efficiency, reduce costs and improve your bottom line.
From wireless to wired HD Presentation Solutions to complete Crestron Automation Systems, Lake Shore can design a system that is simply engineered to work. As Electrical Engineers and Master Programmers we are able to make sure that hardware and software are working together like a well-oiled machine. Whether you have existing equipment that needs a Graphical User Interface (GUI) or you need equipment vetting and a complete engineering installation package, Lake Shore is a partner that delivers both sides of the hardware and software solution to meet even your most pressing business challenges.
In business experience counts! Contact Lake Shore today for your Engineered AV Control Solution.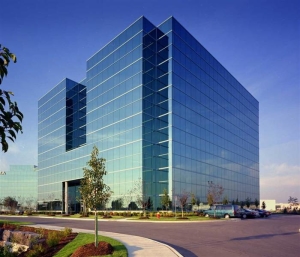 Here's just a few of our Commercial Audio Visual Projects …
The Central Florida Zoo and Botanical Gardens
SCOPE: Otter Cams Integration, Live Website Portal
Greater Orlando Aviation Authority
SCOPE: Grand Boardroom and Media Integration
South Carolina Department of Education
SCOPE: Meeting Chambers and Media Integration
State of Florida Public Service Commission (PSC)
SCOPE: State Hearing Rooms and AV Media Integration
Land O' Lakes Culinary School
SCOPE: Multiple Kitchens and Classroom with full Audio and Video Integration for a State-of-the-Art
Teaching Solution
Orange County Library System
SCOPE: Lobby AV Integration for presentation and Classroom setups
Marco Island Marriott & Spa
SCOPE: Grand Ballroom A/V Integration to include combined lighting and audio
The Citadel
SCOPE: Multiple Classroom A/V Integration with Multiple Source Destinations