User Interfaces
When it comes to Graphic User Interfaces, the possibilities are endless!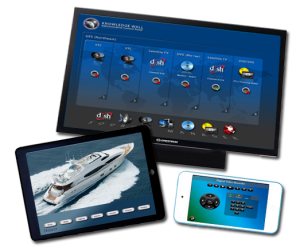 We've met an amazingly diverse selection of User Interface requests over the years, and one thing is certain. With the right experience and the right graphics capabilities … from the very simple to the complex, anything is possible!
Lake Shore Software and Engineering simplifies all the technology in your Command Center, Office Building, Executive Residence, Motor Yacht, Corporate Jets and Coaches … putting YOU in control!
When it comes to Graphic User Interfaces each project is developed based on the customers design ideas. We don't use templates. We do use our customers design thoughts. If you don't have a specific design in mind we can also work with you to design an interface that matches your lifestyle and décor.
Whether it is a tablet, smart phone or wall mounted touch screen we custom design user interfaces that enhance your experience.
Here are just a few samples of touch-panel designs our clients have asked us to design for them …